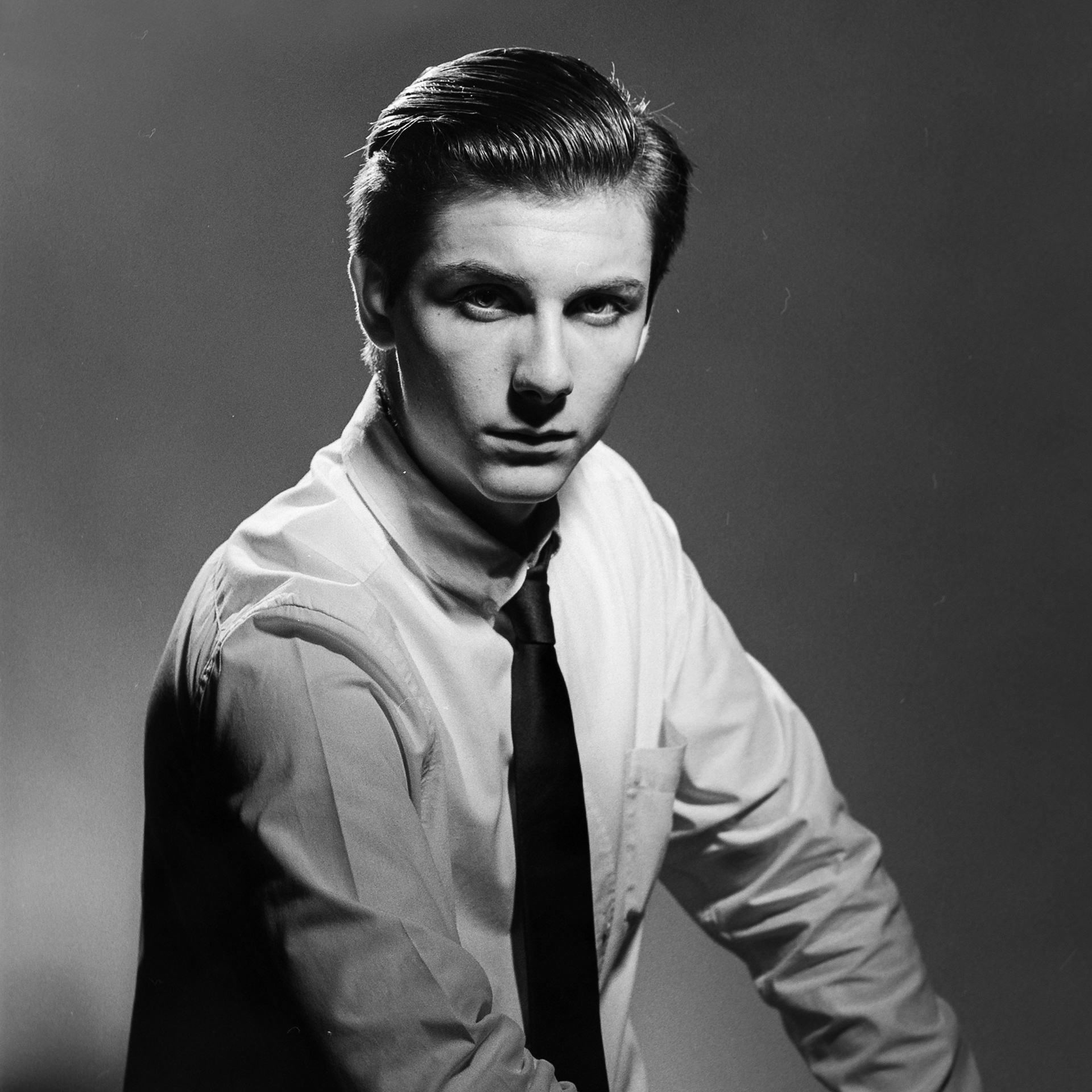 My name is Matt Von Drago. I'm a 20 year old Argentinian photographer and creator currently based in Barcelona, trying to express myself through art.
I mostly shoot portraits, fine art, still life, food photography and events
; although my professional experience has been focused in advertising so far. Concepts and visions usually cross my mind and I'm always trying to stay awake and create.
By now I've collaborated with important brands, agencies and artists like McCann Worldgroup, Profoto Global, Profoto Spain, AFPE (Spain's Professional Photographers Association), Aldi Supermarkets, PromoFarma, FCBarcelona Photo, American Socks, Rosalía, Filip Custic and VSCO among others.
You'll find me with my notebook to write my ideas down, my headphones playing anything from soul to 90s grunge and a strong will to learn and improve everyday.